Marie Skłodowska-Curie Actions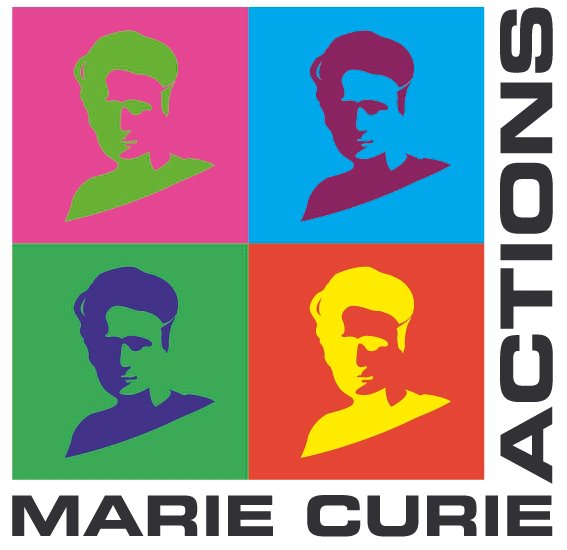 The Marie Skłodowska-Curie actions (MSCA) provide grants for all stages of researchers' careers - be they doctoral candidates or highly experienced researchers - and encourage transnational, intersectoral and interdisciplinary mobility. The MSCA enable research-focused organisations (universities, research centres, and companies) to host talented foreign researchers and to create strategic partnerships with leading institutions worldwide.
There are various types of MSCA: support for Innovative Training Networks (ITN), Individual fellowships (IF), International and inter-sectoral cooperation through the Research and Innovation Staff Exchanges (RISE), Co-funding of regional, national and international programmes that finance fellowships involving mobility to or from another country (COFUND), and the European Researchers' Night (NIGHT).
Please find below the description of the various UNIPI projects financed through the MSCA: