Marie Skłodowska-Curie Actions - Postdoctoral Fellowship
Choose the University of Pisa as the host institution for your EU-funded Marie Skłodowska-Curie Postdoctoral Fellowship! You will be able to pursue your research project in any discipline and strengthen your job prospects.
The University of Pisa (UNIPI) is seeking talented and ambitious researchers from diverse backgrounds to join our research community.
UNIPI, officially founded in 1343, comprises around  54.000 students, 1.500 faculty members and 1.550 administrative staff distributed over 20 large departments and 7 research centres covering all subject areas, and including a Centre for Instrument Sharing and a Green Data Centre. UNIPI is committed to promoting high-quality research and teaching in all fields of knowledge and to opening up its programs to an ever-increasing number of international students and researchers.
If you choose to apply for a MSCA-PF choosing UNIPI as Host Institution, the Research Development Unit  will guide you through the proposal template, review your proposal and provide you with a step by step guide on how to submit a successful project.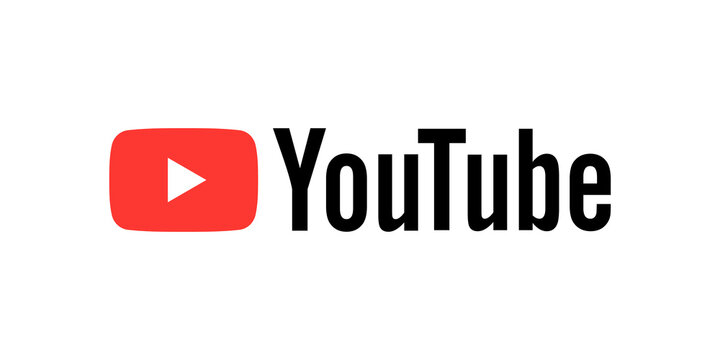 Watch the video featuring two of our MSCA fellows
-----------------------------------------------------------------------------------------------------------
Timeline
12 April 2023: Launch of the call for proposals
13 September 2023: Deadline for submitting proposals
February 2024: Notification of call results to applicants (TBC)
June 2024: Grant agreement signature for successful projects (TBC)
June 2024: First EU-funded projects start (TBC)
The goal of MSCA Postdoctoral Fellowships (PF) is to enhance the creative and innovative potential of researchers holding a PhD and who wish to acquire new skills through advanced training, international, inter-sectoral and interdisciplinary mobility. MSCA Postdoctoral Fellowships are open to excellent researchers of any nationality. All research fields can be funded. Funding covers the costs of the researcher's salary (with a supplement for those with family), as well as training, research and networking costs.
Two types of fellowships to come to Pisa
If UNIPI is the host institution, the following rules apply:
European Fellowship

: open to researchers of any nationality and from any country who decide to come to the University of Pisa for a period of 12-24 months. To come to the University of Pisa, the researcher must not have spent more than 12 months in Italy in the last three years.

Global Fellowships

: aimed at researchers of European citizenship or who have been living in Europe for a long time. The fellowship allows researchers to spend a period of 12-24 months in a non-European institution and to return to the University of Pisa for 12 months. In this case, the researcher must not have spent more than 12 months in the last three years in the chosen non-European country.
Who can apply
Researchers with a PhD degree at the time of the deadline for applications and no more than 8 years of experience in research from the date of the award of their PhD degree are eligible. Extentions are possible under specific conditions; check your eligibility through the EC self-assessement tool.
UNIPI Support services
> BEFORE the proposal submission
The Research Development Unit will guide you through the proposal template, review your proposal and provide you with a step by step guide on how to submit a successful project with the University of Pisa. Requests for support in drafting the proposal must be sent at least 3 months before the call deadline. If you are interested in submitting a proposal and you choose UNIPI as Host Institution, contact us (Questo indirizzo email è protetto dagli spambots. È necessario abilitare JavaScript per vederlo.).
> AFTER the award of the Fellowship
We offer a variety of training opportunities to develop their soft and transferable skills:
International careers chances for young researchers;
How to communicate research: dissemination strategies, importance of the data management plan and of publishing in Open Access;
The European Charter for Researchers and the Code of Conduct for Recruitment;
Cross cutting issues: responsible research and innovation, ethical aspects and gender equality;
Intellectual property rights.
Contacts
Research Development Unit
Questo indirizzo email è protetto dagli spambots. È necessario abilitare JavaScript per vederlo.
MSCA Postdoctoral Fellowships funded at UNIPI
Whatch the video featuring our MSCA fellows Dr. Jacopo Gennai & Dr. Michele Dei
Explore some of the research themes available at UNIPI