Industrial Leadership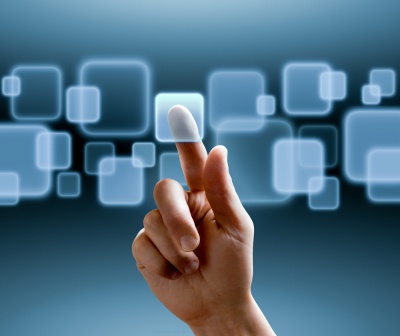 This pillar aims to speed up development of the technologies and innovations that will underpin tomorrow's businesses and help innovative European SMEs to grow into world-leading companies.
It consists of three specific objectives:
Leadership in enabling and industrial technologies (LEIT)
Access to risk finance to overcome deficits in the availability of debt and equity finance for R&D and innovation-driven companies and projects at all stages of development.
Innovation in SMEs to provide SME-tailored support to stimulate all forms of innovation in SMEs.
Then, whereas the last two objectives are uniquely addressing businesses, the contribution of research institutions is pivotal in addressing the first one. LEIT indeed provides dedicated support for research, development and demonstration and, where appropriate, for standardization and certification, on information and communications technology (ICT), nanotechnology, advanced materials, biotechnology, advanced manufacturing and processing and space.
The University of Pisa takes part in 30 LEIT projects as described below: